Equip Your Porsche with Genuine OEM Parts at Porsche River Oaks
No lineup is as close to perfection as the exotic Porsche models, available here at Porsche River Oaks. While the quality can speak for itself, nothing will last forever - including high-level vehicle parts and components found in the Porsche lineup. Over time, parts will wear down, requiring you to get replacements that ensure long-lasting assurance. You can't just trust generic options - you need genuine Porsche parts to guarantee a perfect fit. We can help you out here at the Porsche River Oaks Parts department!
At our Houston Porsche dealership, we offer a vast array of authentic car parts and accessories for drivers who want a sure fit for their Porsche vehicle. Regardless of the part you want, our parts team can help you order the right fit and have it ready for pickup quickly!
Why Choose Porsche River Oaks for Your Genuine Parts Needs?
A local mechanic has the tools to fix many makes and models, but the Porsche lineup requires a more skilled hand to replace the parts that wear down. Here at Porsche River Oaks, we're happy to accommodate you with genuine Porsche components straight from the manufacturer's lineup. A Porsche vehicle requires precise fits for every part under the hood and inside the vehicle. While your local mechanic knows what your standard car needs, they won't have the tools or genuine parts to ensure the right fit.
Our certified Porsche technicians work within our multi-million dollar service facility, providing expert care with the most innovative technology and a luxurious experience from start to finish. Whether you drive a classic Porsche or a newer model, our team is certified and trained to work on the whole Porsche lineup. We're suited to solve any of your problems with our 5-Star Service, where we can pick up your vehicle before your appointment and deliver once the appointment is complete. After ordering the right part and scheduling your service appointment, we'll keep you updated with videos, texts, and in-person visits.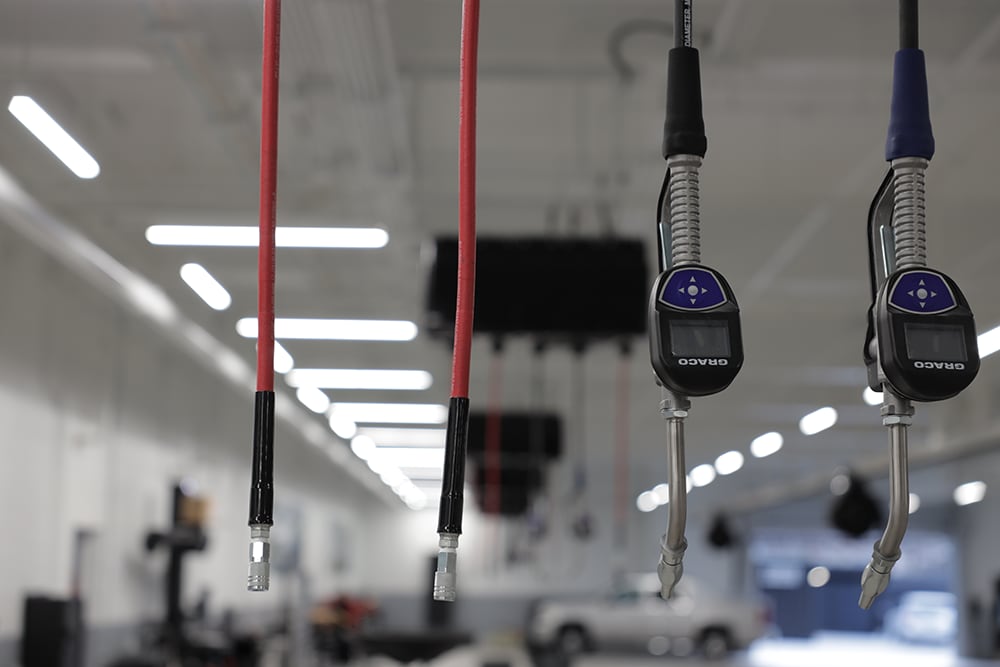 Porsche River Oaks Helps You Customize Your Vehicle
We make it easy to get the right part for your Porsche regardless of what you need replacing in your vehicle. We only offer an array of genuine Porsche Tequipment accessories and aftermarket upgrades, from floor mats, mufflers, rims, brakes, and more, allowing you to find the perfect fit for your luxury car or SUV. You can craft a Porsche built for your lifestyle - let us help you expand your horizons and equip your vehicle for a successful drive!
Let Our Porsche Parts Team Give You a Hand Today
Ready to order the perfect part for your Porsche Boxster or Porsche Cayenne? Reach out to our parts team today, and we'll help you find the right component or accessory that your vehicle needs. Ask us about our current parts specials and see how you can save on your next replacement!
* Indicates a required field