Now Open at 4007 Greenbriar Drive.
Time to experience Porsche perfection by taking 59 North at Greenbrier, take a right and then immediate left. Use our complimentary drive up valet service.  At our new River Oaks location, we will provide luxury enthusiasts with an immersive Porsche ordering experience. At our brand new, Porsche Experience Center's state of the art Fitting Lounge, our team will go the extra mile to ensure you find the perfect vehicle for your Texas lifestyle. If you can dream it, Porsche can make it.  Our Fitting Lounge will let you personalize your ideal model, pick a date for delivery and have our team deliver your dream car to your door. Our team at Porsche River Oaks gives you a 5-star experience no matter the vehicle you are looking for.
Experience a Personalized Porsche Shopping Experience
At Porsche River Oaks, we are proud to offer luxury sales and service in your backyard. We are honored to join the River Oaks community as your top destination for Porsche performance at its best.
We are here to offer a seamless sales experience. You can experience our expansive inventory of new, Certified Pre-Owned, and used Porsche vehicles both online and in our palatial showroom. Visit us today to experience the very best of Porsche in person. We help our guests buy how they want when they want.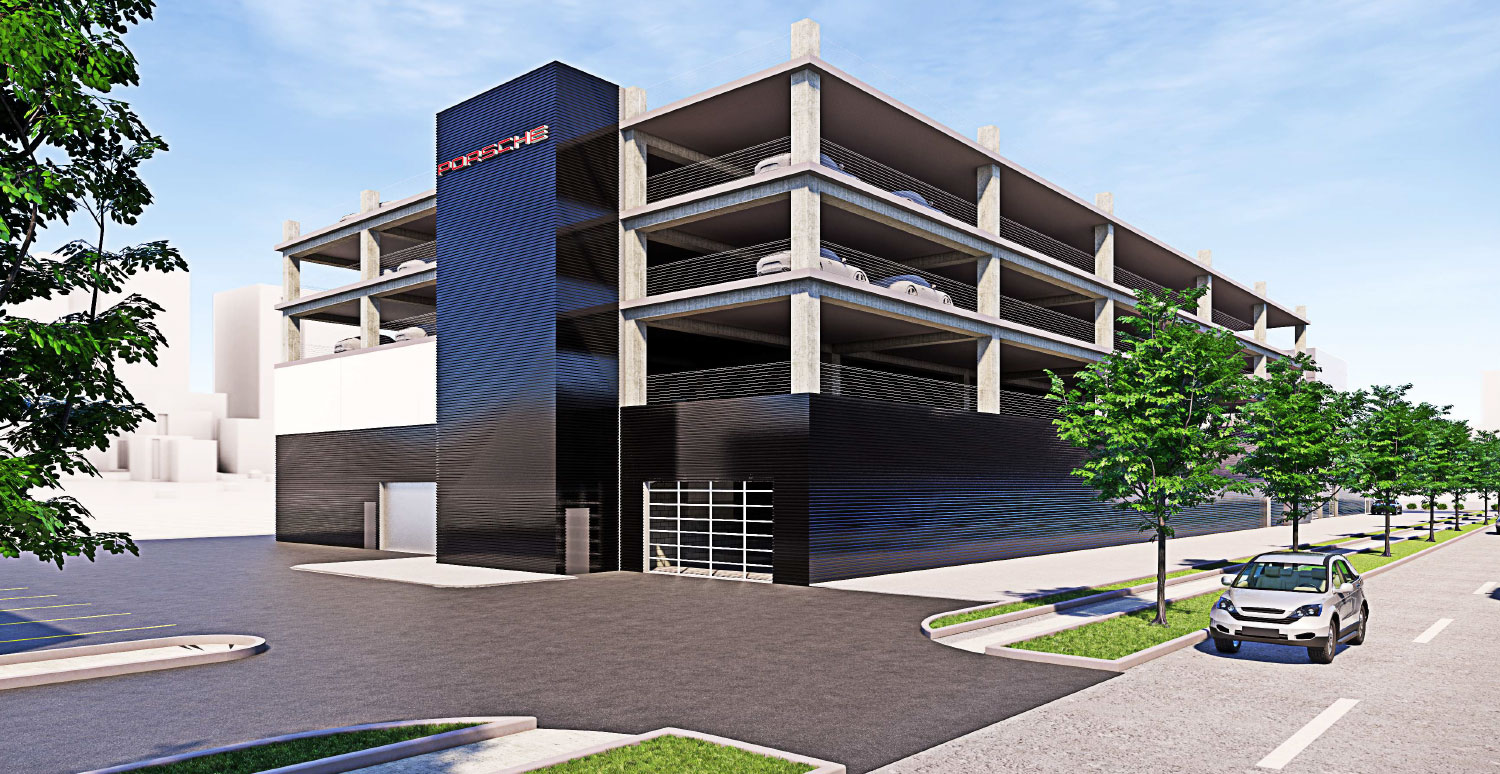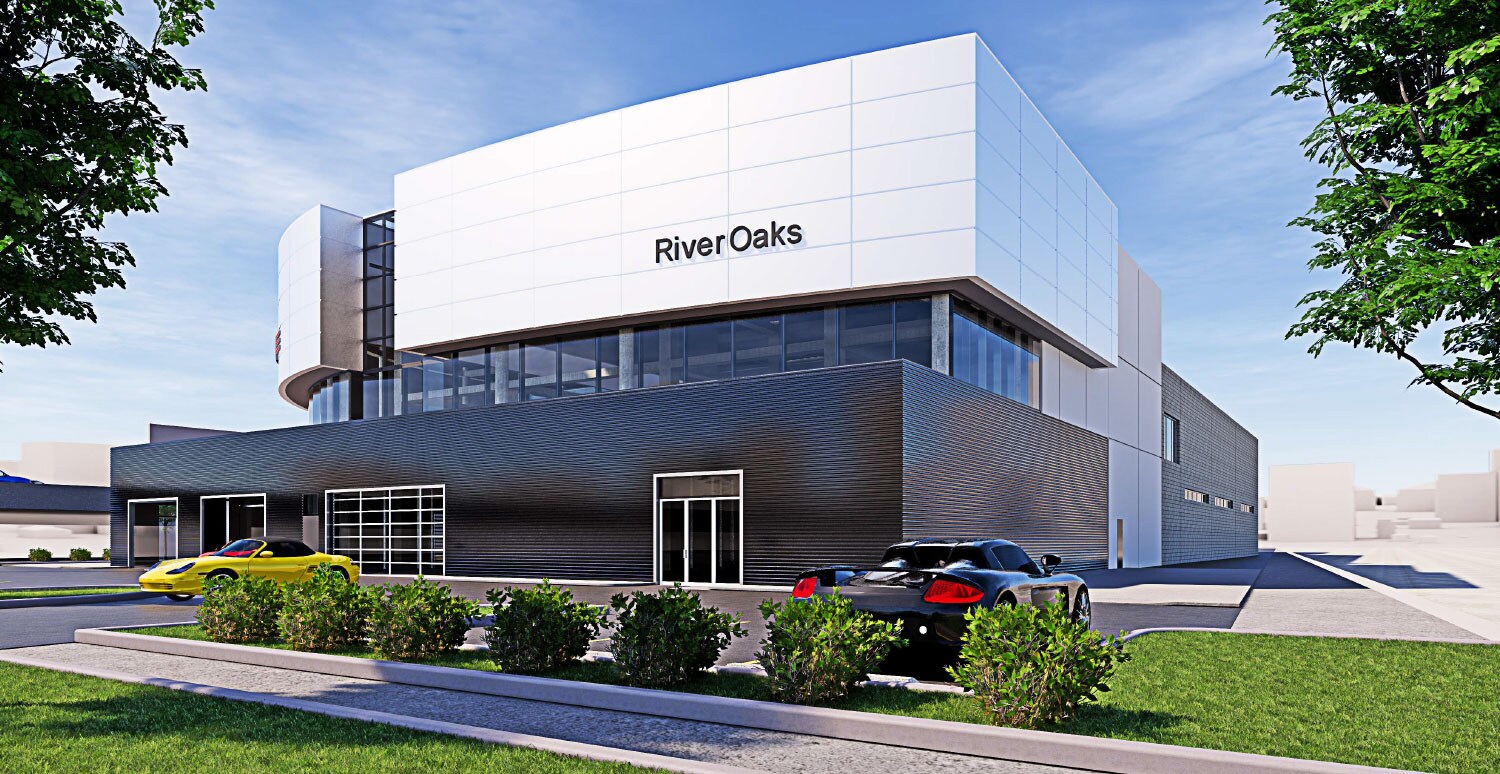 Dedicated Porsche Brand Ambassadors
Your Porsche Brand Ambassador will be with you before, during, and after the sale to ensure your complete satisfaction every step of the way. We custom-tailor your experience so you can get the very best out of your new Porsche vehicle.
When shopping with us, you can be the very first in Houston to drive the latest cutting-edge Porsche models. Reserve your Porsche with us, and our exclusive access to Porsche will put you in the ride of your dreams.
Build Your Perfect Porsche Model
If you can dream it, our team can help you build it. At our state-of-the-art customization center, you see the paint, feel the materials, and build your ideal Porsche model. Do not settle for less; our team is here to get you the luxury ride you want, down to the last stitch and accessory.
Houston's Top Destination for Porsche Enthusiasts
We are more than a Porsche dealer. We are here to build a community of Porsche enthusiasts in River Oaks. Visit our showroom at any time for a latte, to see what's new, or to escape the office and take advantage of our private workstations. These are just some of the many advantages of visiting our brand-new location in River Oaks.
Porsche is more than a brand. Our extensive Boutique shop offers clothing, watches, lifestyle accessories, and more designed by Porsche. Let the world know you've arrived in River Oaks.
River Oaks' Porsche Experts
Our multi-million dollar service facility houses the most innovative technology, the highest trained technicians, and the most luxurious experience around. From Classic Porsche models to the brand-new all-electric Taycan , we are your local experts in everything Porsche.
There is no need to visit us in person to keep your Porsche at peak performance. Schedule complimentary pickup and delivery for every appointment, and our team will give your Porsche the premium treatment it deserves. Schedule service with us, and we will keep you updated with videos, texts, and more every step of the way. Your Porsche is an automotive work of art, and we are here to help you make the best decisions for your vehicle.
If you need your Porsche back quickly, contact our team for service, and we will have your routine maintenance performed expeditiously to get you back on the road promptly. With a private workstation and a host of amenities, you can get your work done while we maintain your Porsche luxury vehicle. Enjoy free coffee, smoothies, WiFi, and more at our service center.
Enjoy Everything River Oaks Has to Offer
With courtesy loaner vehicles and a complimentary VIP shuttle, you can enjoy everything that River Oaks has to offer while we service your vehicle. Wining, dining, shopping, and more are just a short ride away.
Customize Your Porsche with Tequipment Accessories
With a host of Porsche Tequipment Accessories and after-market upgrades, we make it easy to craft a vehicle that perfectly complements your lifestyle. Our team is here to help you expand the horizons of Porsche performance. Stop by today to get started.